Design & Planning
We work closely with every client to get a clear understanding of what they wish to achieve. Once the brief is finalised various designs will be created to determine the perfect design for them. Then if the job requires planning permission and/or listed building consent we will prepare all the drawings and paperwork involved. With our experience of working closely with Conservation officers and Planning officers, in the local area, we aim to obtain the best possible outcomes, whilst respecting the buildings heritage and local planning restrictions.
Examples of our work (these are pdf and will open in a new window):
Perspectives looking into house from new extension
Scheme G
Stable yard and annexe
Project management
Having worked in property since 1998, firstly in London, then Bath and for the last 10 years, Devon & Dorset, we have a broad range of experience to draw from when dealing with your property.
Our understanding of the housing market, property development and maximising the value of your asset is key when working with investment clients.
We also understand the need for a more personal approach when dealing with changes to your home or sensitive alterations to listed buildings.
Using contacts gained through experience of local trades and suppliers, we can confidently deal with your project effectively from design through to completion.

Product sourcing & interior design
Our clients often ask for our assistance to find the perfect piece of furniture, sanitary ware, lighting or even a door handle to compliment the design. We have also recommended specific paint colours and tiles. It is always the final touches that make all the difference to the end result.
Examples of our work (these are pdf and will open in a new window):
Island and sideboard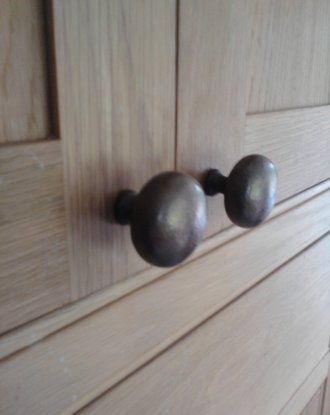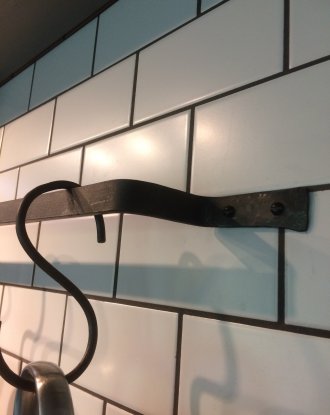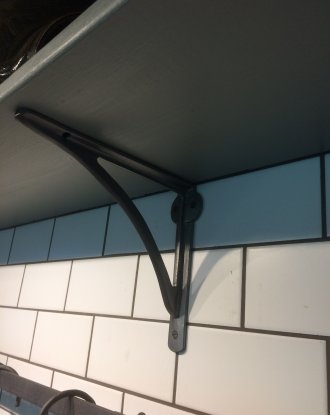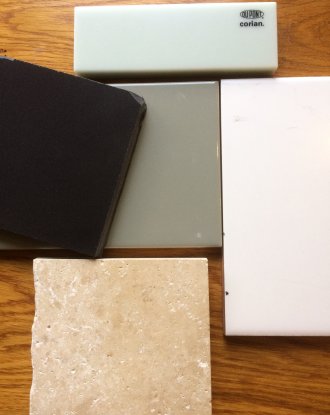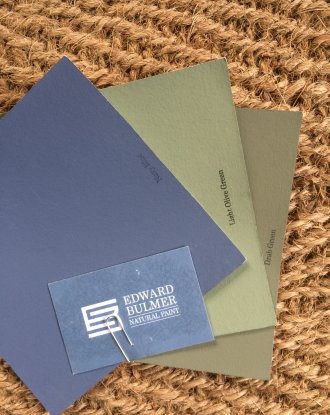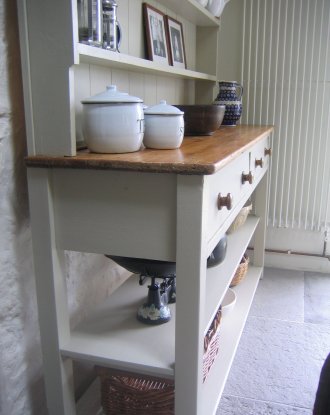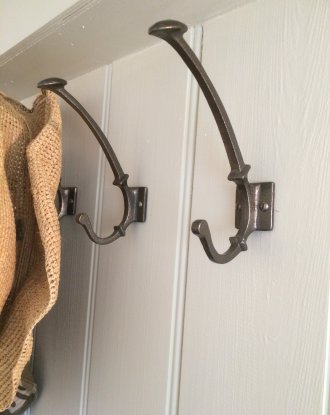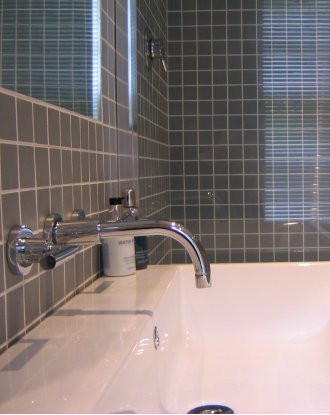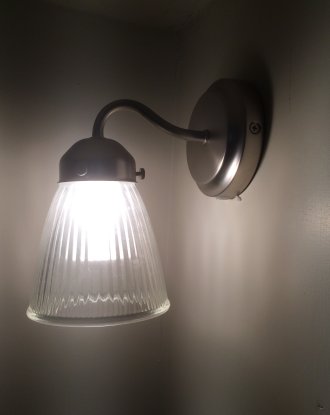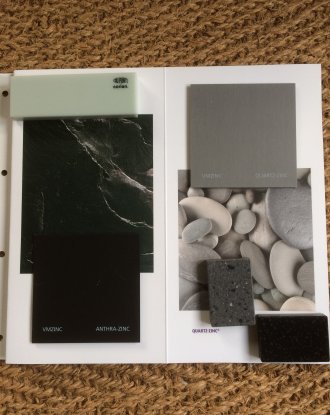 Bespoke Joinery
From fitted shelving to matching in panelling around a window in a listed building. We can design and create a beautifully detailed final product.