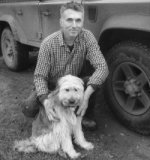 Pete Betterton (Project Manager) With more than 20 years experience in residential property, I have worked in residential estate agency, development and project management, in London, Bath and the southwest. I take a `hands on` approach to managing each project we undertake from design stage to completion of works.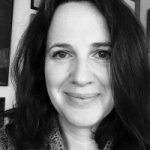 Zoe Betterton (Designer) Having grown up with an architect for a father, I have spent my whole life in and around building projects. I studied interior design at Chelsea School of Art and Design and have over 15 years experience designing spaces. I approach each project from the inside out maximising space and light to improve how we live. The most important part of each project is the brief from our clients; I feel that listening to their needs gets the best end result.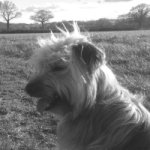 Bozzy (Dog) Bozzy is a great listener, his role is take Pete or Zoe for walks in the beautiful countryside that surrounds our home, to allow time to think away from the office. Many ideas have been approved by Bozzy first!